FEDA is whole-heartedly committed to Andorran society and, especially, to promoting culture, education, science and the conservation of our national heritage. That is why the company undertakes projects such as the establishment of the MW Museum of Electricity and the Engolasters Hydroelectric Way educational route, and the installation of lighting in outstanding buildings. FEDA also works hand-in-hand with other institutions, providing sponsorship to develop initiatives aimed at promoting knowledge and national heritage.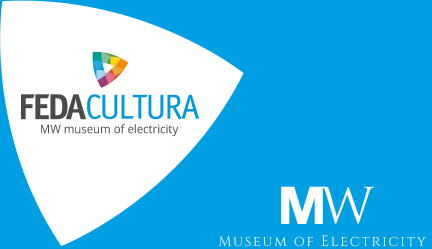 Housed in the FEDA hydroelectric power station, which was inaugurated in 1934, the museum illustrates the historic development of electricity generation in Andorra. At it, visitors can discover and experiment with the laws of electricity in entertaining educational workshops. They can also see the turbines in action, as this machinery continues to generate electricity even today. Finally, the museum reserves a space for temporary exhibitions.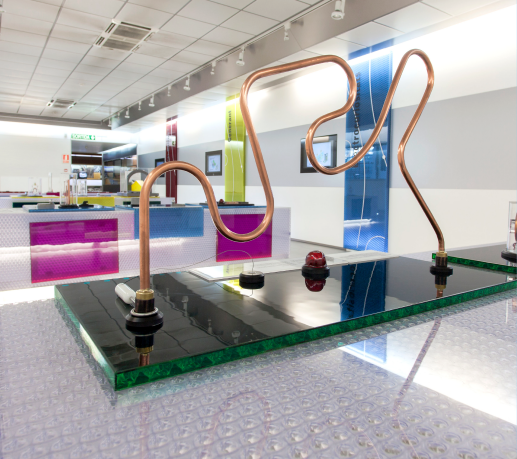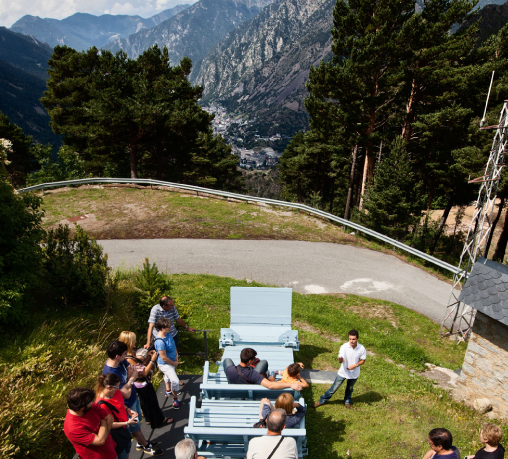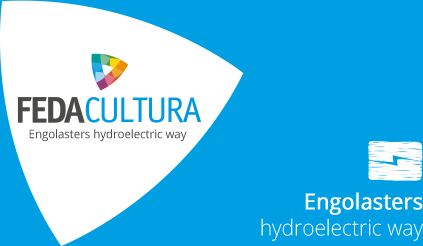 A charming path through the heart of nature enables the visitor to discover the origins of electricity production in Andorra and how this power transformed our society. Explore the Engolasters dam, walk along the canals that provide water for power generation and ride on a 1930s transport wagon. A guided tour suitable for all ages.
With the aim of further enhancing the value of Andorra's most outstanding sites, FEDA sponsors artistic lighting at them. From Romanesque treasures such as the Tosca d'Escaldes bridge to natural beauty spots like the River Montaup at Canillo, as well as more modern buildings, including the administrative seat of the national Government, all these spaces shine out thanks to the cooperation provided by FEDA.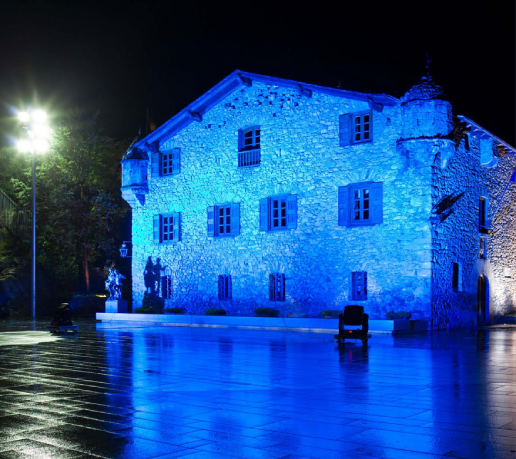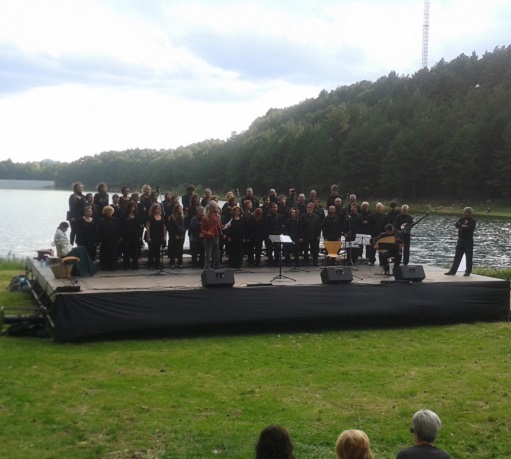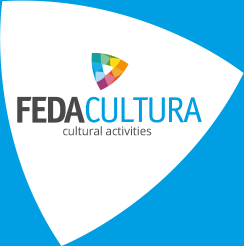 FEDA actively contributes to sponsoring a range of cultural activities. Demonstrating the company's commitment to projects launched in our country, FEDA supports, amongst other initiatives, solidarity campaigns, environmental awareness-raising, and cultural and recreational activities organised in Andorra.