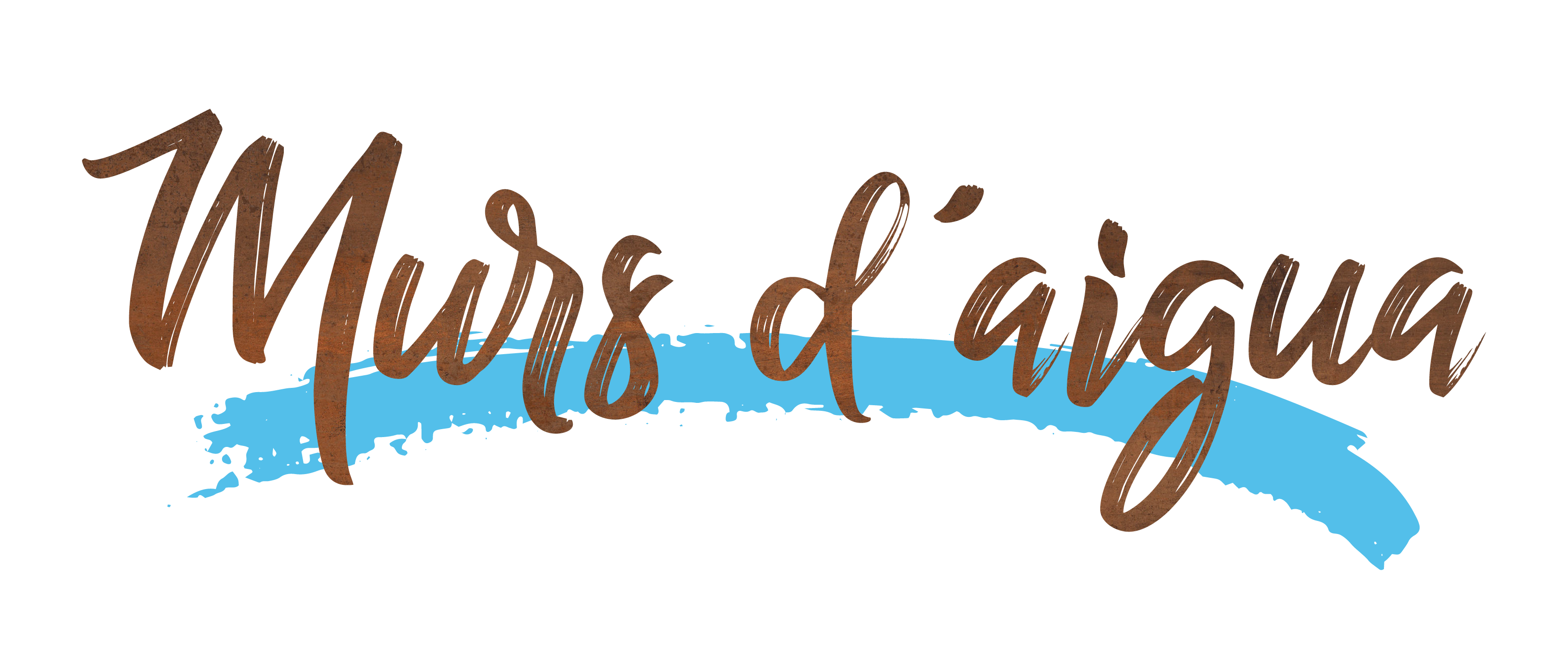 In Andorra we have five natural lakes with their hydraulic dam distributed between the valley of Madriu and the valley of East Valira. FEDACULTURA proposes a challenge for mountain lovers to know these wonderful places and discover their useful and more unknown side. The proposed routes are made by marked trails without excessive technical difficulty.
For those who complete the visit of the five lakes with their dam and take a photograph with their identification totem (posar link foto exemple), they can go to get a gift to the MW Museu de l'Electricitat  posting the photograph on Instagram with the address #mursdaigua.
The five lakes are those of Illa, Juclar, Cabana Sorda, Vall del Riu and Engolasters.
Different routes of Murs d'aigua:
Lake

Round trip distance

Km

Altitude difference +/- meters

Total duration hours

Way up

hours

Way down

hours

Way up

+ metres

Way

down

 - metres

Juclar *

8,2

540

3:50

2:10

1:40

540

 

Cabana Sorda

5,2

480

3:15

1:45

1:30

480

 

Illa starting from Escaldes*

23

1.400

8:30

5:00

3:30

1.400

 

Illa starting from Grau Roig*

16

1.200

6:30

3:30

3:00

800

400

Vall del Riu

12

780

5:00

2:45

2:15

780

 

Engolasters starting from Encamp

5,2

410

2:45

1:30

1:15

410

 

Engolasters starting from Escaldes

10,6

560

4:00

2:20

1:40

560

 
*possibility of staying overnight in a sheltered refuge